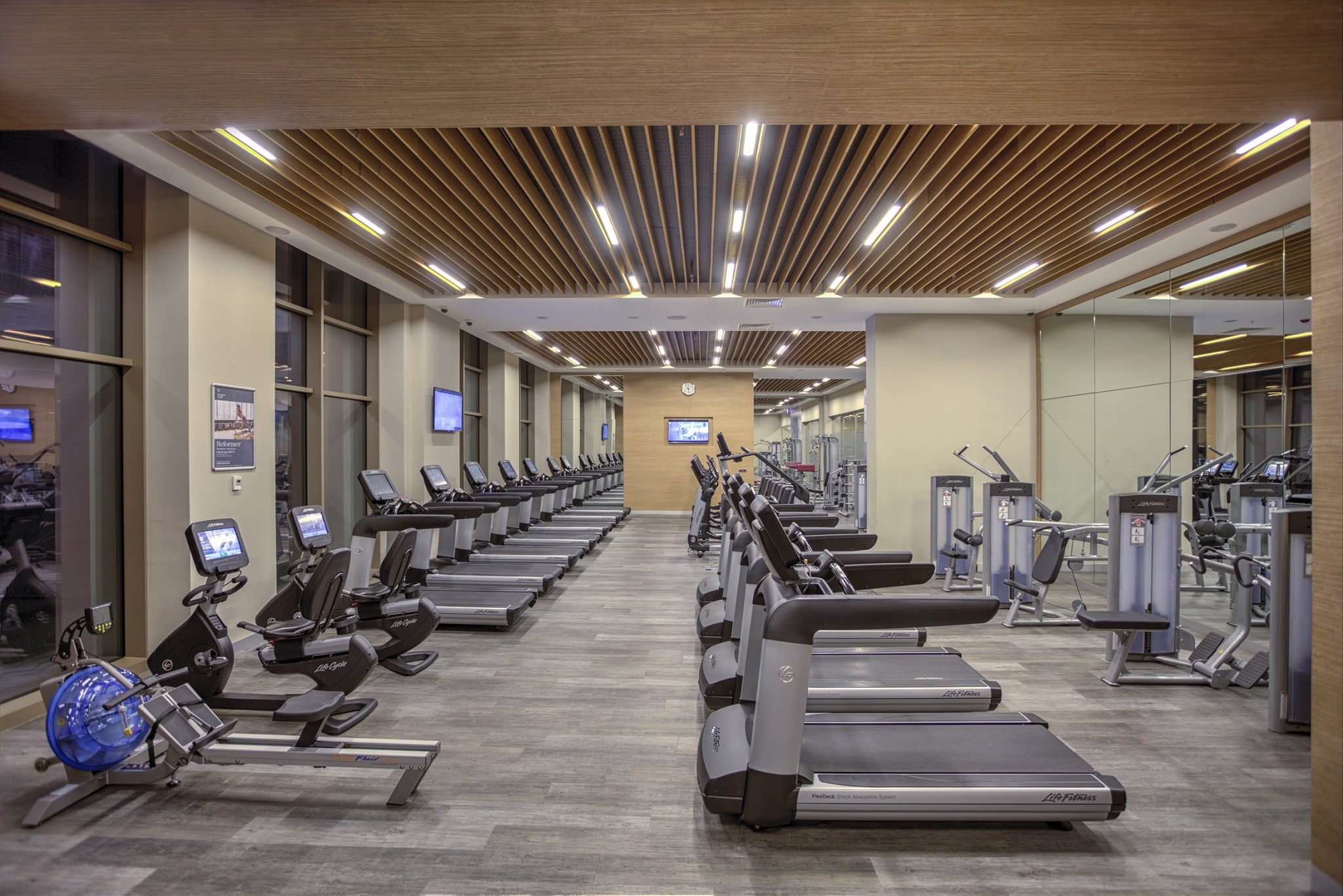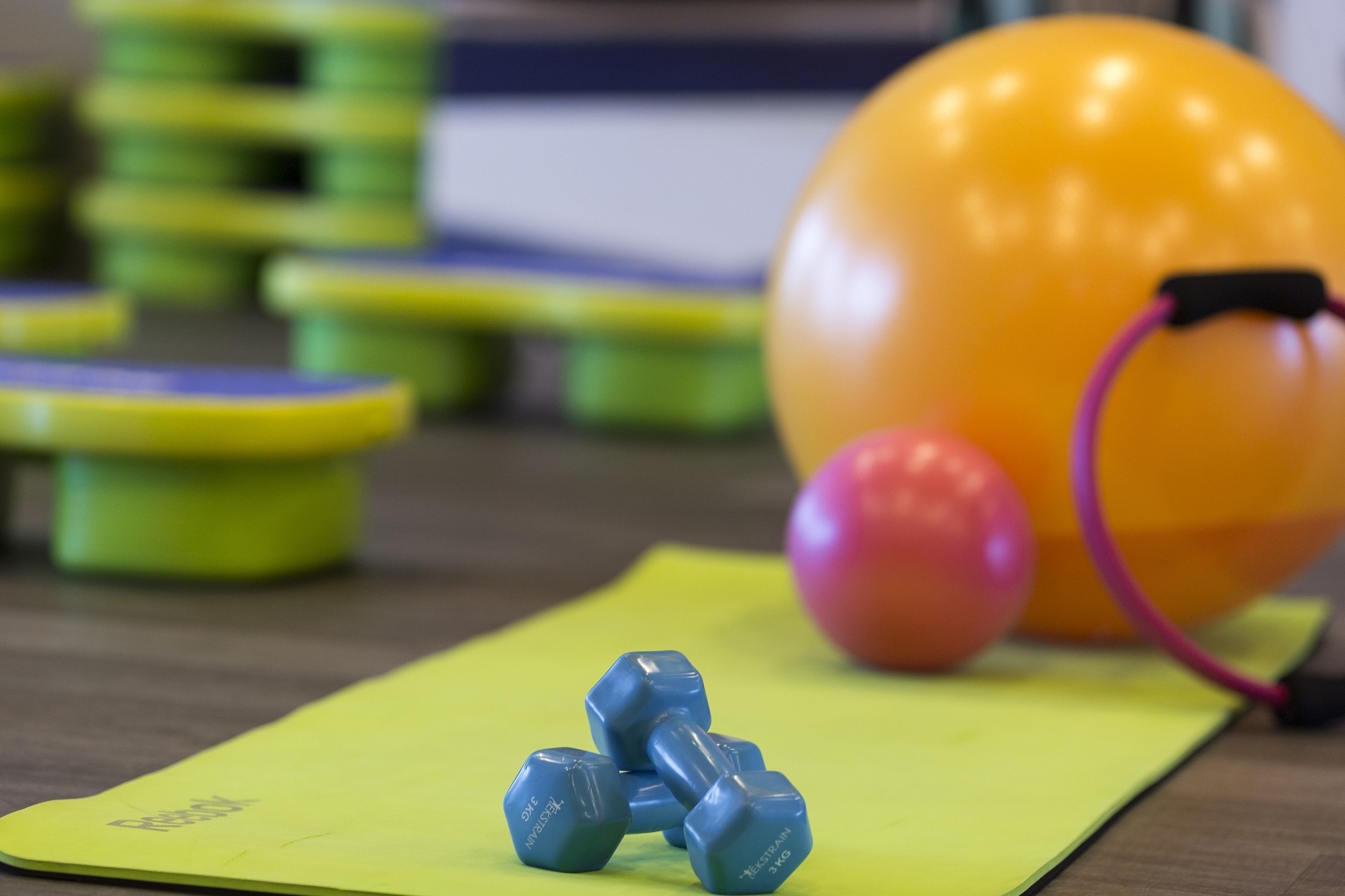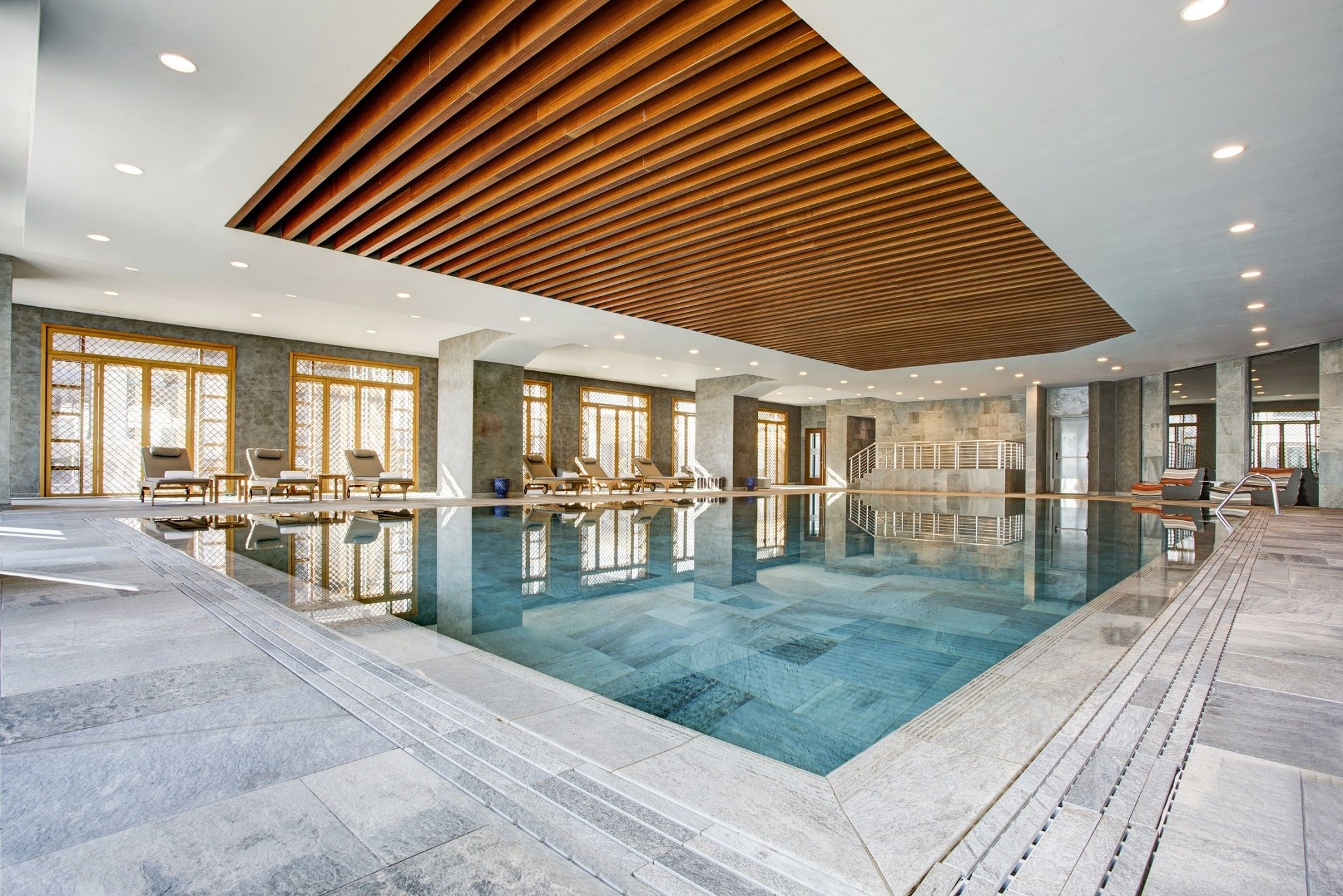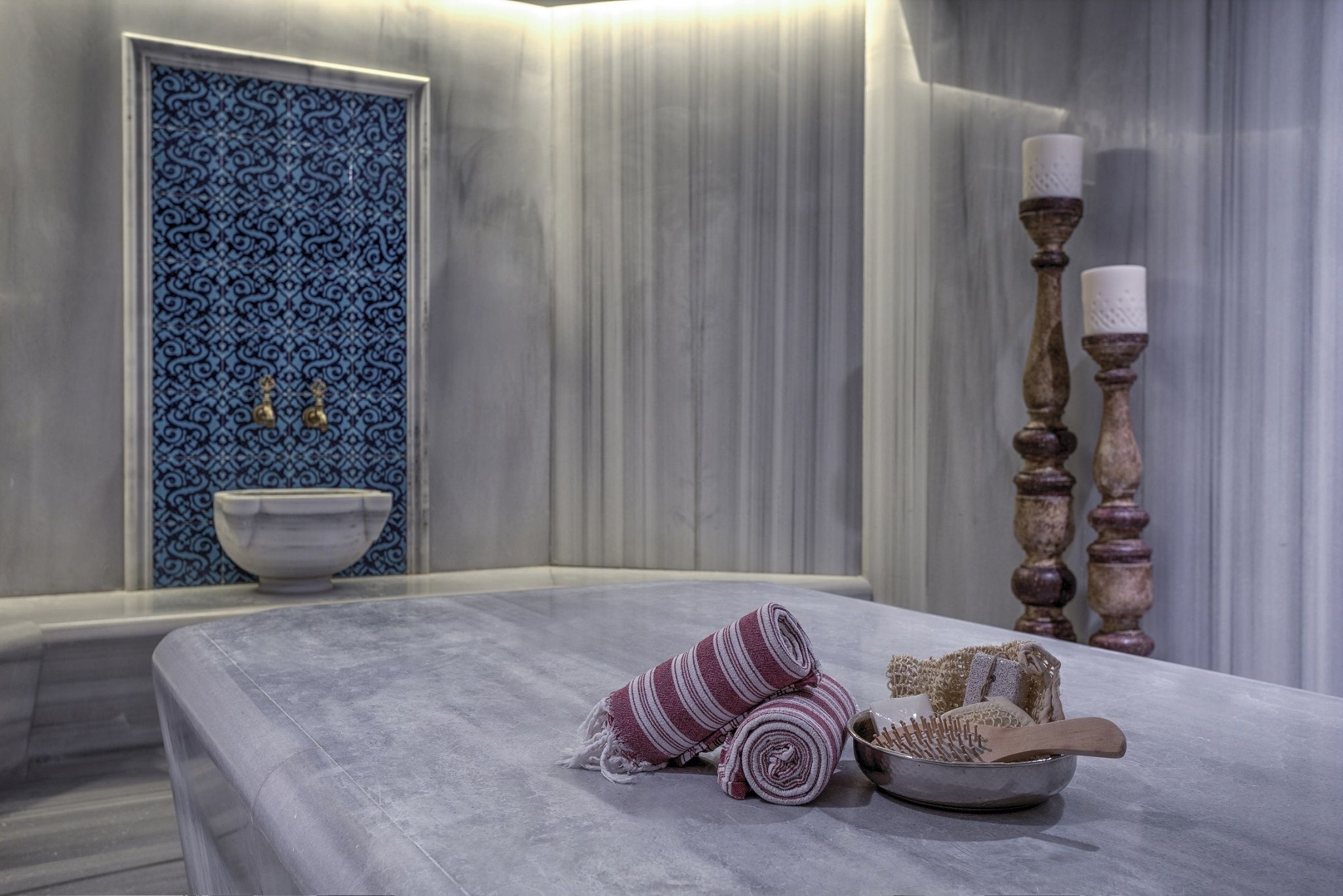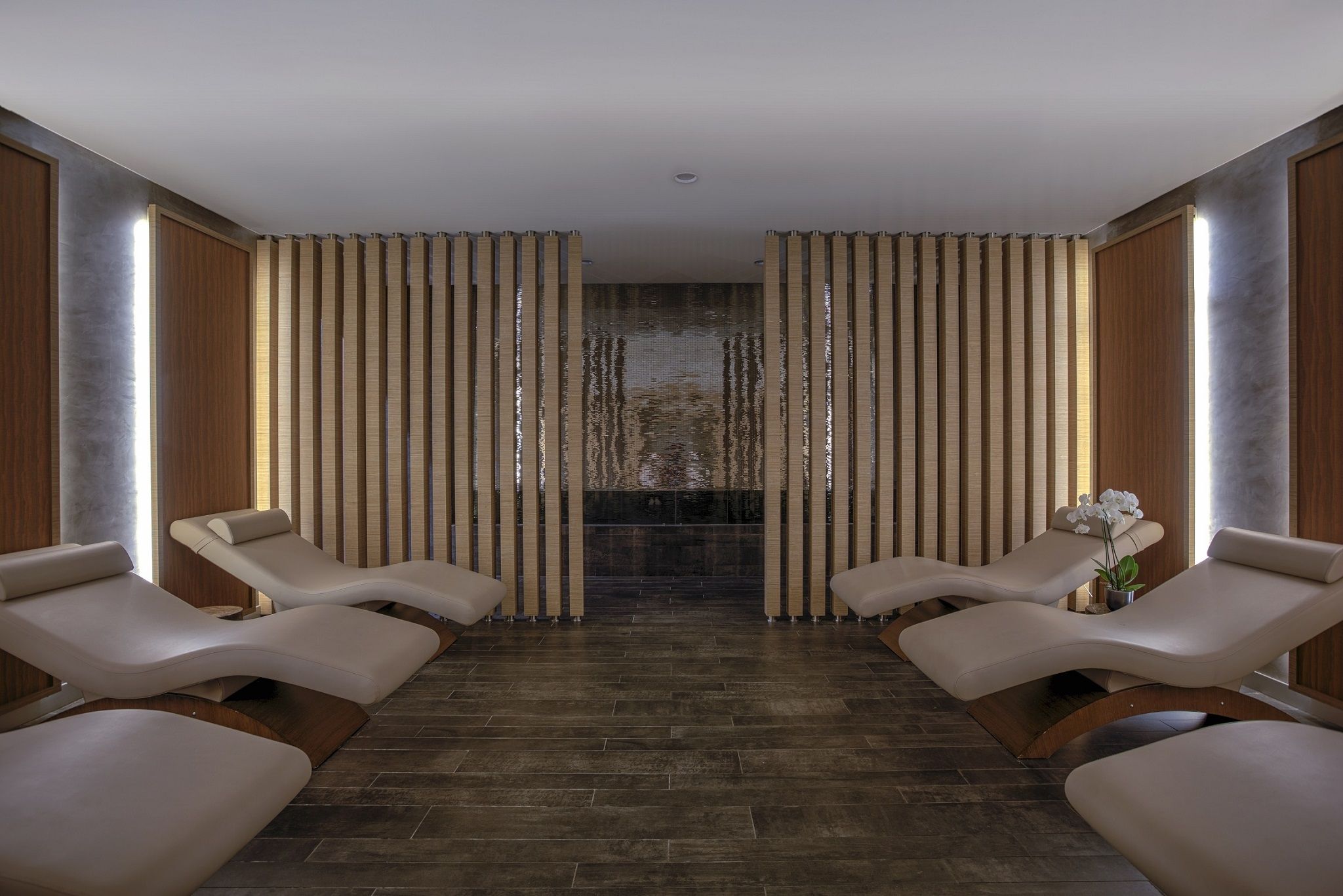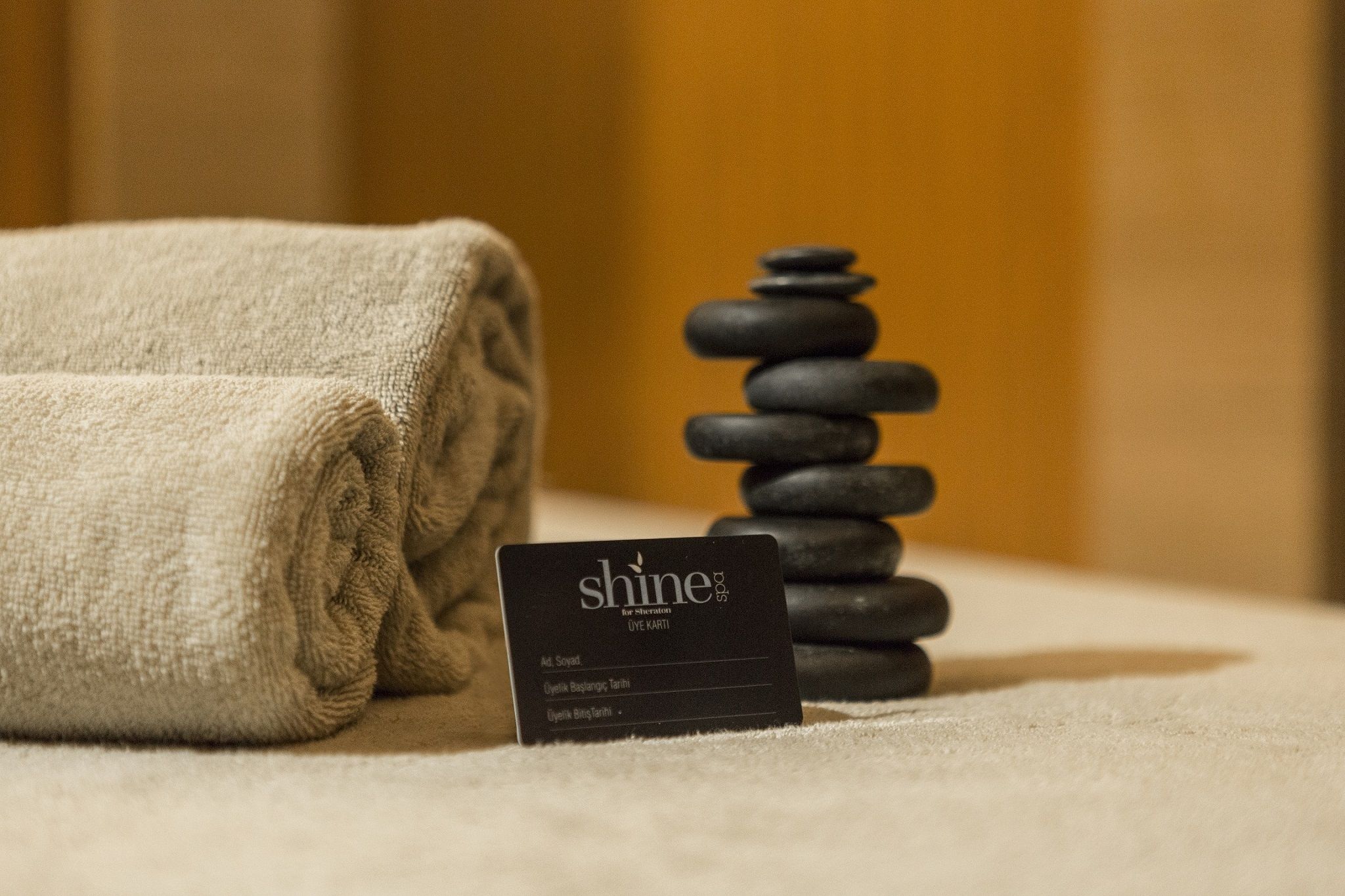 Our spacious Fitness and Spa area is awaiting you for relaxation after a busy day.
Go with the flow of water at our refreshing heated indoor pool, loosen your muscles with a soothing sauna session or simply relax with one of our rejuvenating massages.
Our 1750 square meters, Spa & Fitness facilities offer you the following services
Sauna & Steam Room
Yoga & Pilates Room
Relaxation Parlour
Male & Female Hammam
7 Treatment Rooms
Indoor Pool
Fitness Centre
Spa Terrace
Fitness center is open for you 24 hours a day, 7 days a week.
Guests must be at the age of 16 or over to use the fitness center.